HELLO, I AM DAVID KELLY
And this page will provide all the photos and videos from me you'll never see anywhere else for sure.
This is me, Raw, untamed, undressed, unrehearsed,  musically off the hook and wild.
Visit soon for uncut, unedited pictures and videos.
Aren't you totally freaking excited!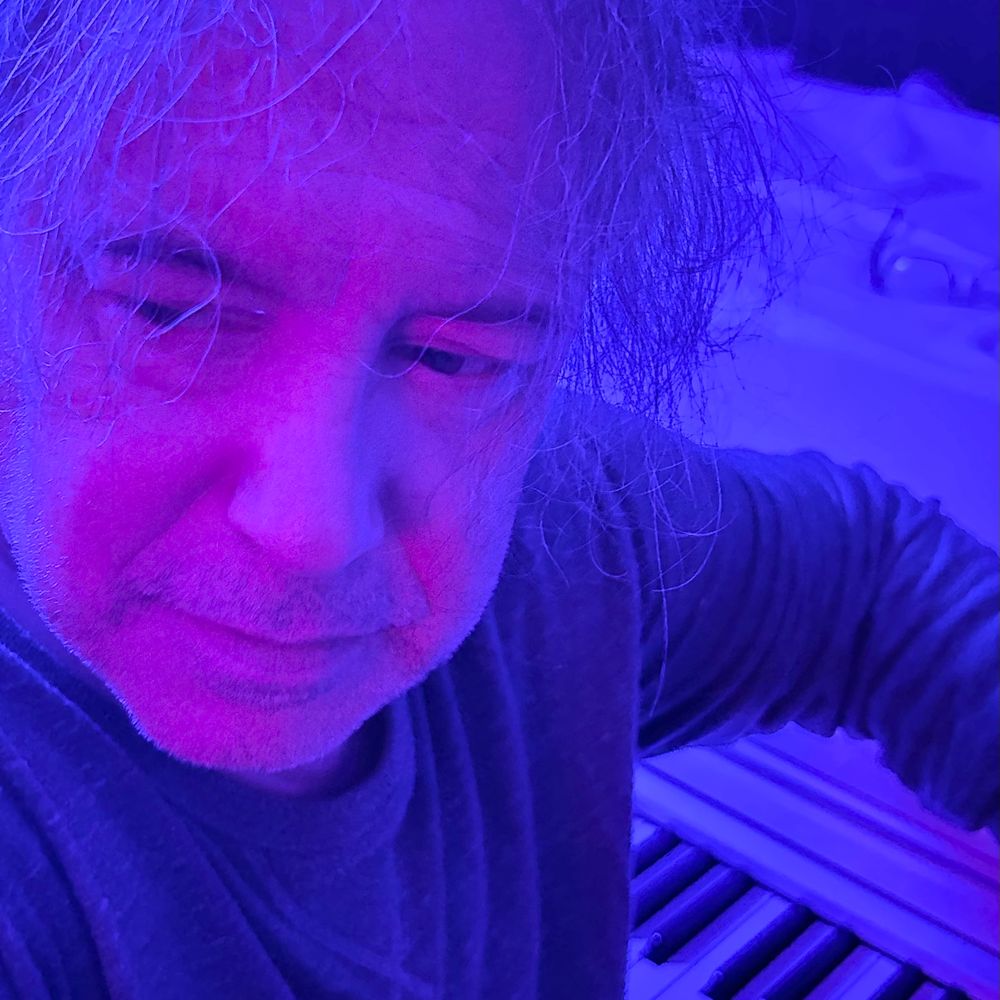 I'm Thinking, I'm Thinking, I'm Thinking
Another great song idea
Back to the studio I go, so check back soon cuz I will release my New single right here. Cya soon